Gesellschaft zur Förderung von Medizin-,
Bio- und Umwelttechnologien e. V.
Dive with Malawi guru in the world of Malawi
Der Aqua-Treff, Ihr Groß- und Einzelhandel
für ostafrikanische Cichliden des Malawi-und Tanganjikasees.
Einrichtungsbeispiele.de - Aquarium 2.0
Aquaristik für Anfänger und Profis - Das Original seit 2002!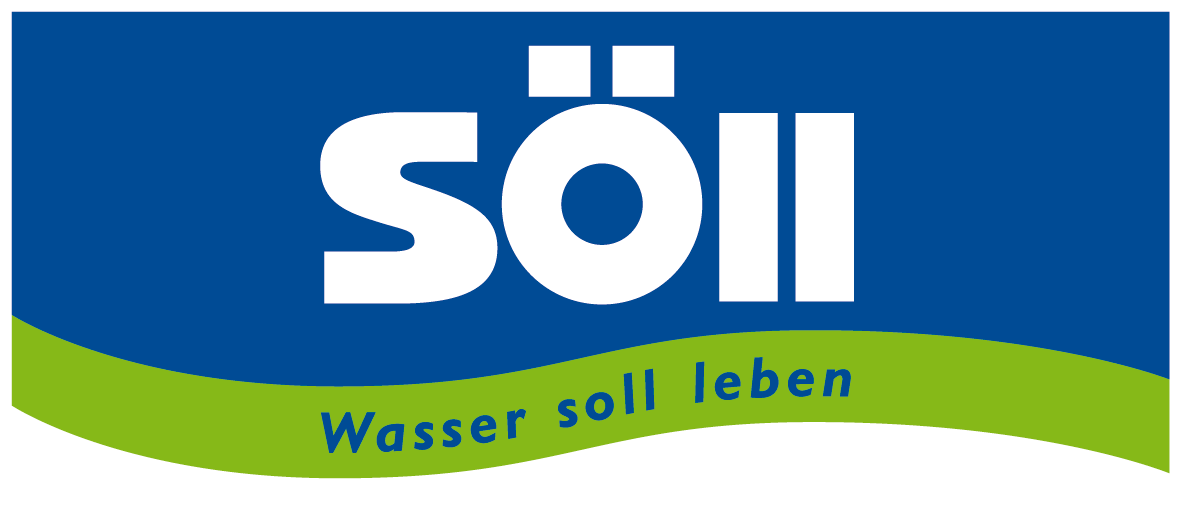 Informatives Fachforum zur Haltung und Zucht der beliebten Malawisee-Cichliden.
Das Forum für Diskusliebhaber!!
Cichlidenwelt Forum
Fachforum über Cichliden aus aller Welt
Die Welt der Afrikanischen Buntbarsche
Aquarienfreunde Brühl 1978 e.V.
123-Fischshop
Zucht von Zierfischen, vor allem von Afrikanischen Buntbarschen.
Sowie jede Menge andere Fischarten und Zubehör wie unsere LED-Beleuchtung.
123-Fischshop - Friedensstr. 42 - 63512 Hainburg
Amazon.de