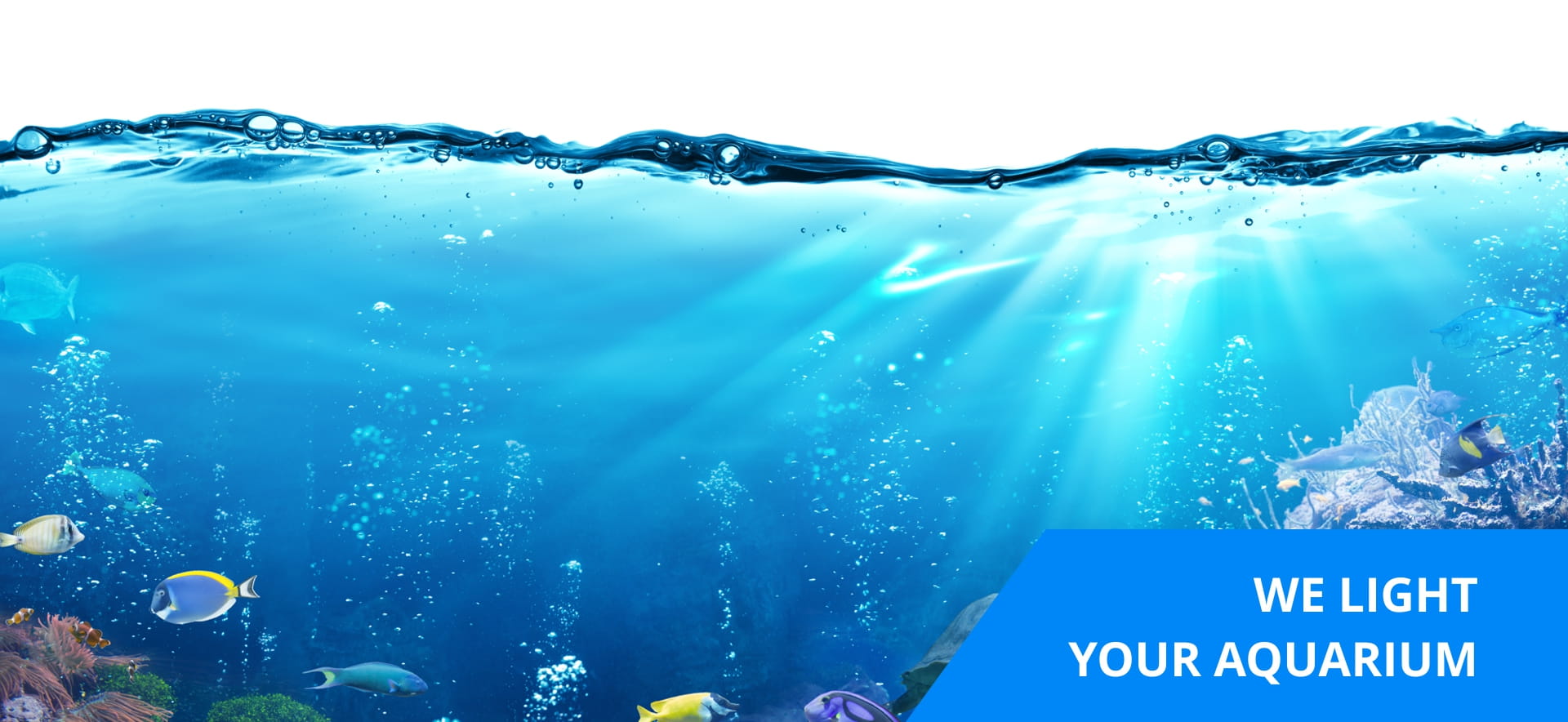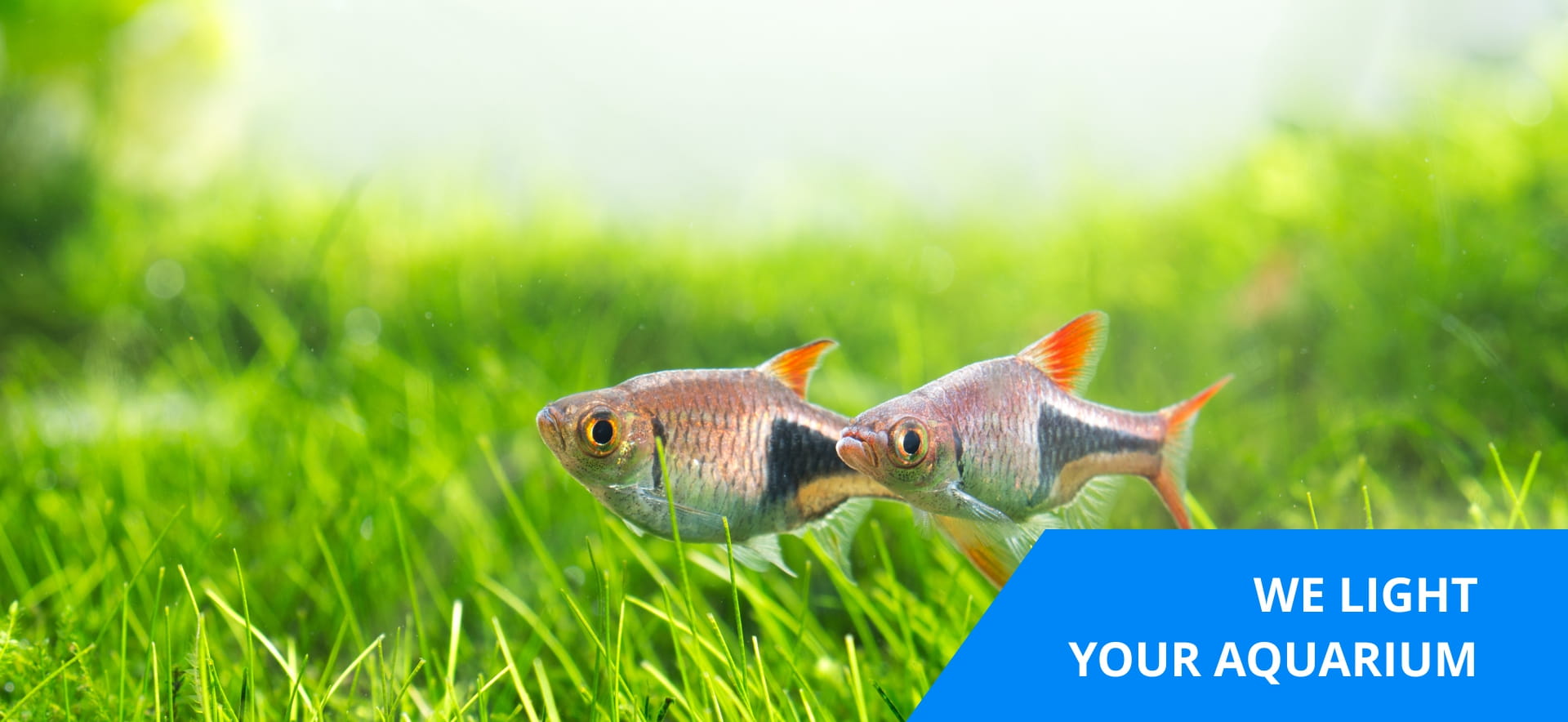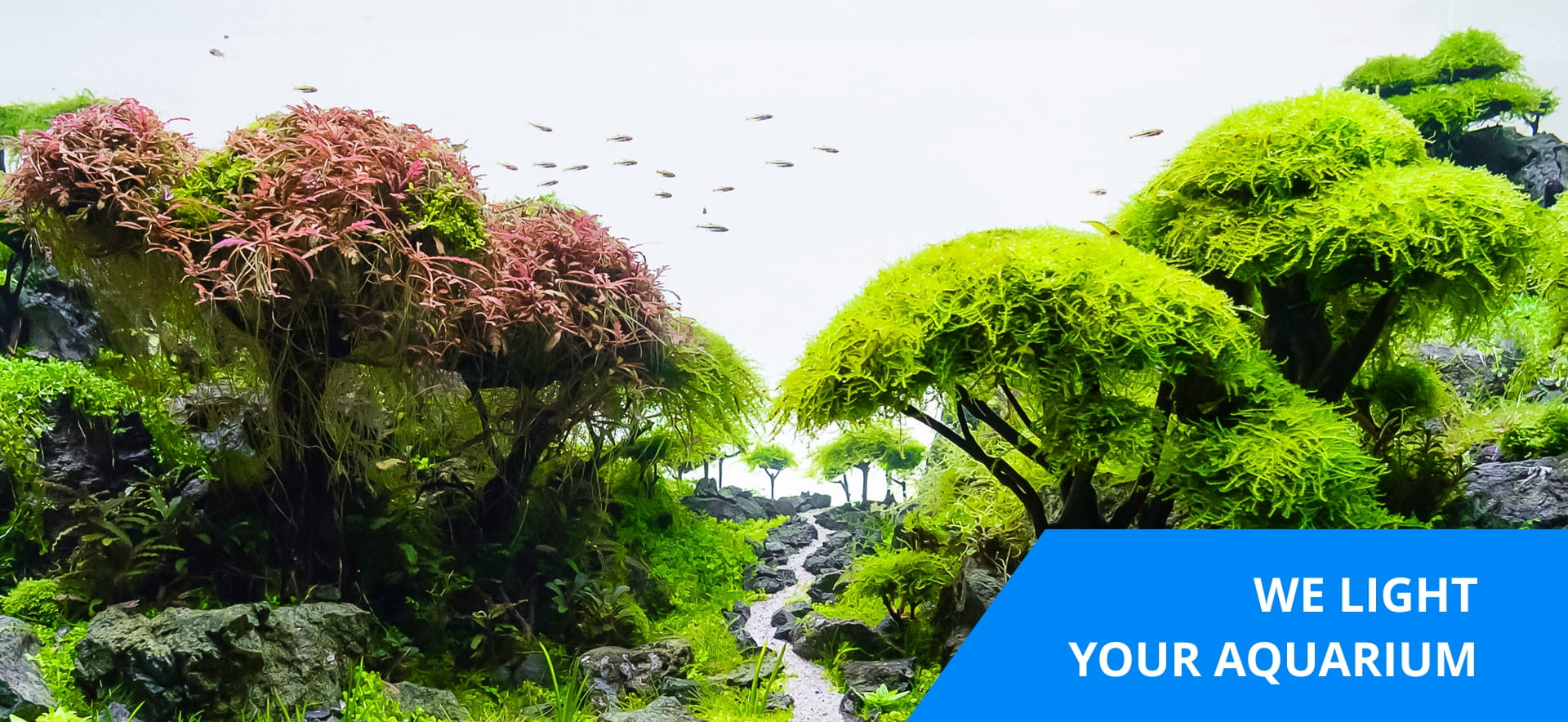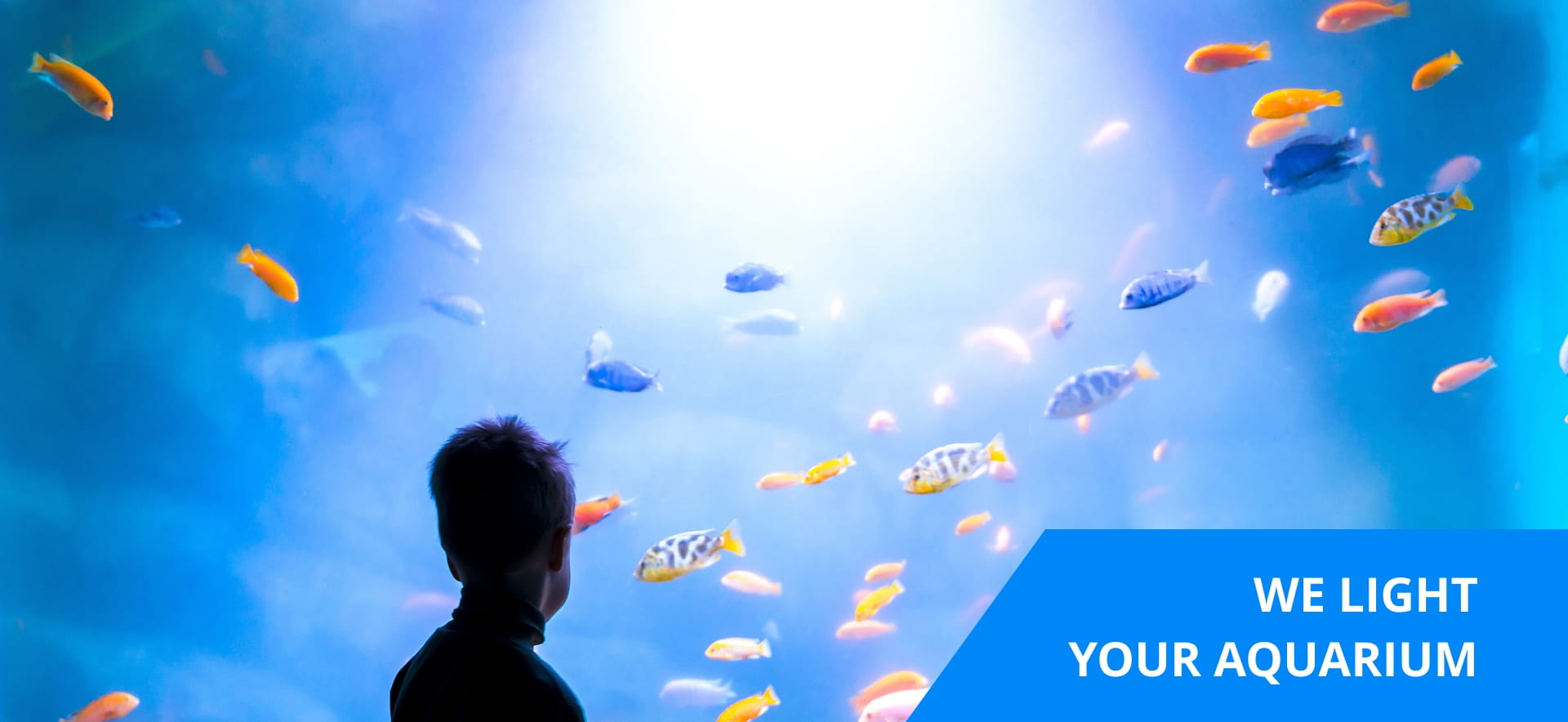 Latest highlights in lighting
Aquarium LED bar lighting from professionals
LEDaquaristik offers powerful and natural LED bar lighting in an incomparably large variety. Your aquarium will be brilliantly set in scene and an exceptionally lively and colourful underwater world will open up to you. Of course, all our LED bars are waterproof, as well as dimmable and suitable for light control/daylight simulation.
Maximum luminosity meets maximum service! We give everything for 100% customer satisfaction.
Do you want your lighting control system to be ready for immediate use? And exactly according to your ideas? Then the "Programming Service" is exactly what you need! If you don't want to lose any time, you can be sure of an immediate start to your new lighting with our "pre-assembly" service!
Unique: The LEDaquaristik sample case
Our range of products is indeed very large, which is why it can sometimes be difficult to choose the right product. Order one of our sample cases and test LEDs, light colours, fixtures, controls, etc. in the comfort of your own home to make the best purchase decision for you!
Advantages with LEDaquaristics
LEDs in an incomparably wide range of variants.
High product competence and professional know-how
In-house development of innovative and unique products
Individual lighting through a modular construction system
Outstanding price/performance ratio through direct distribution
A suitable mounting for everyone